The Records and Evidence Section is the central repository for all police-generated reports and evidence. We compile crime statistics which are tracked through the computerized records management system. These statistics are provided to the Federal Bureau of Investigation, the Department of Education, the University Administration, and the general public.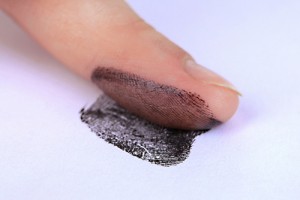 We are also responsible for maintaining, storing, and disposing of all property taken into police custody. We carefully safeguard evidence to prevent contamination of Fingerprints and insure its evidentiary value in court. The proper and timely disposal of property includes the return of property to its rightful owner and destruction of items as prescribed by law.
In addition, we provide a number of services for the public.  See below for the list of services, hours, and cost for each:
Offense Reports and Background Checks:


Background checks are free unless you need a copy of a report, which only includes arrests made by NMSU Police. Copies of offense reports will be provided for $0.50 per page, cash or check only.

Accident Reports:


Copies of accident reports are $0.50 per page.  Reports will be completed in 3-5 business days. Payments can be made by cash or check only.

Property:


Property can be picked up at the Records Office within 90 days of receipt by the NMSU Police Department.  Bring a valid ID card to pick up.