Interested in joining the NMSU Police Department?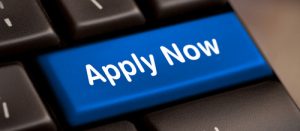 Applications for all positions are accepted online only at jobs.nmsu.edu. We encourage applicants to consider our exciting and rewarding career opportunities.
We are looking for the best and brightest recruits to become a member of the most advanced police department in the southwest. Please take a few moments to find out more information about the rewards and benefits of becoming an NMSU Police Department Employee. If you have any questions, please feel free to contact us at (575)646-3311.