EMERGENCY DISPATCHER
$15.43/hr starting (Pay level 6)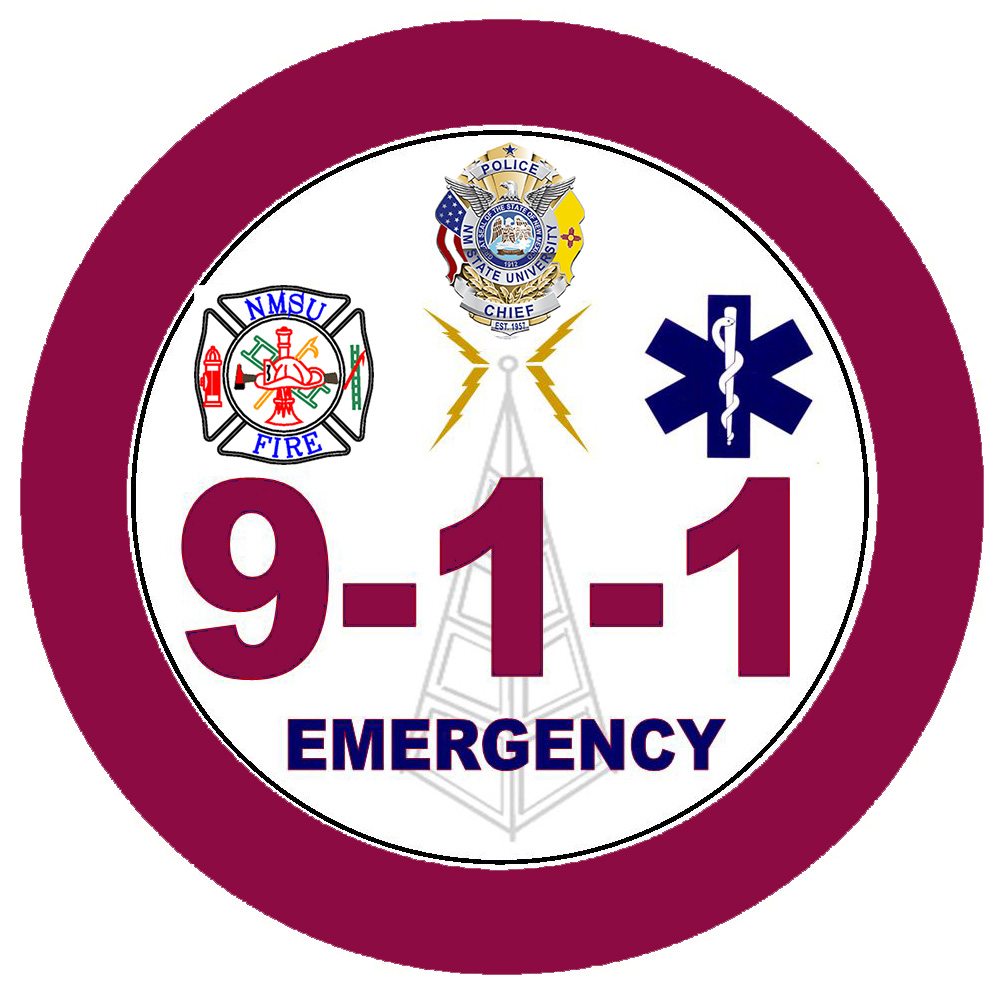 QUALIFICATIONS: High school diploma or GED certificate.
SPECIAL REQUIREMENTS: Must obtain State of New Mexico Police/Public Safety Telecommunicator dispatching certification within one year from date of hire. Must also obtain Emergency Medical Dispatch (EMD) within one year from date of hire.
GENERAL: Receives incoming calls for police, fire, EMS and security services, dispatches officers as appropriate, and monitors university alarms. Documents police and security service requests in an electronic records management and dispatch system. Operates a National Crime Information Center (NCIC) computer, a computer aided mobile dispatch system and a multi-channel radio console.
EXAMPLES OF DUTIES: Answers phone calls reporting crimes, fires, general emergencies and other requests for law enforcement, fire or EMS response. Monitors and handles 911 calls for assistance coming into the Emergency Dispatch Center. Operates a computer aided dispatch (CAD) system and a multi-channel radio console. Dispatches patrol officers, NMSU Fire Department personnel, or other department personnel to calls for service as appropriate using a radio and/or paging system. Handles radio requests from on-duty personnel including relaying instructions to others when appropriate. Performs queries and entries into a National Crime Information Center (NCIC) computer including entries of warrants, stolen items and missing persons. Records calls and radio traffic into appropriate computer systems. Performs data entry into other department specific computer databases. Monitors multiple university closed circuit video cameras. Monitors university alarm systems to include fire, intrusion, duress and other various trouble alarms. Operates university emergency messaging system. Coordinates paging of department personnel in the event of a university-wide emergency. Performs receptionist duties including handling requests from both walk-in and telephone inquiries. Coordinates messages for department personnel from community members. Performs miscellaneous job related duties as assigned.
BENEFITS: Dispatchers are eligible for health, dental, and vision insurances and will be a part of New Mexico Educators Retirement (ERB) plan. University employees accrue 168 hours of vacation/annual leave, 96 hours of sick leave, and several paid holidays (days off may not fall on the actual holiday). To view all of NMSU's benefits information, please visit benefits.nmsu.edu.
CONTACT: For questions regarding the hiring process, contact Dispatch Supervisor Karena Pirtle at (575) 646-3311.
NOTICE: Offers of employment are contingent upon verification of the individual's eligibility for employment in the United States of America. NMSU is an EEO/AA employer. Information contained in written applications for this position will be used in reports to governmental agencies unless the applicant prohibits this in writing.