POLICE OFFICER
$22.01/hr starting for non-certified ($1.14/hr increase after academy graduation);
Certified laterals from $23.15 to $30.02 depending on experience.
$2,000

$4,000 sign on bonus for a two year commitment!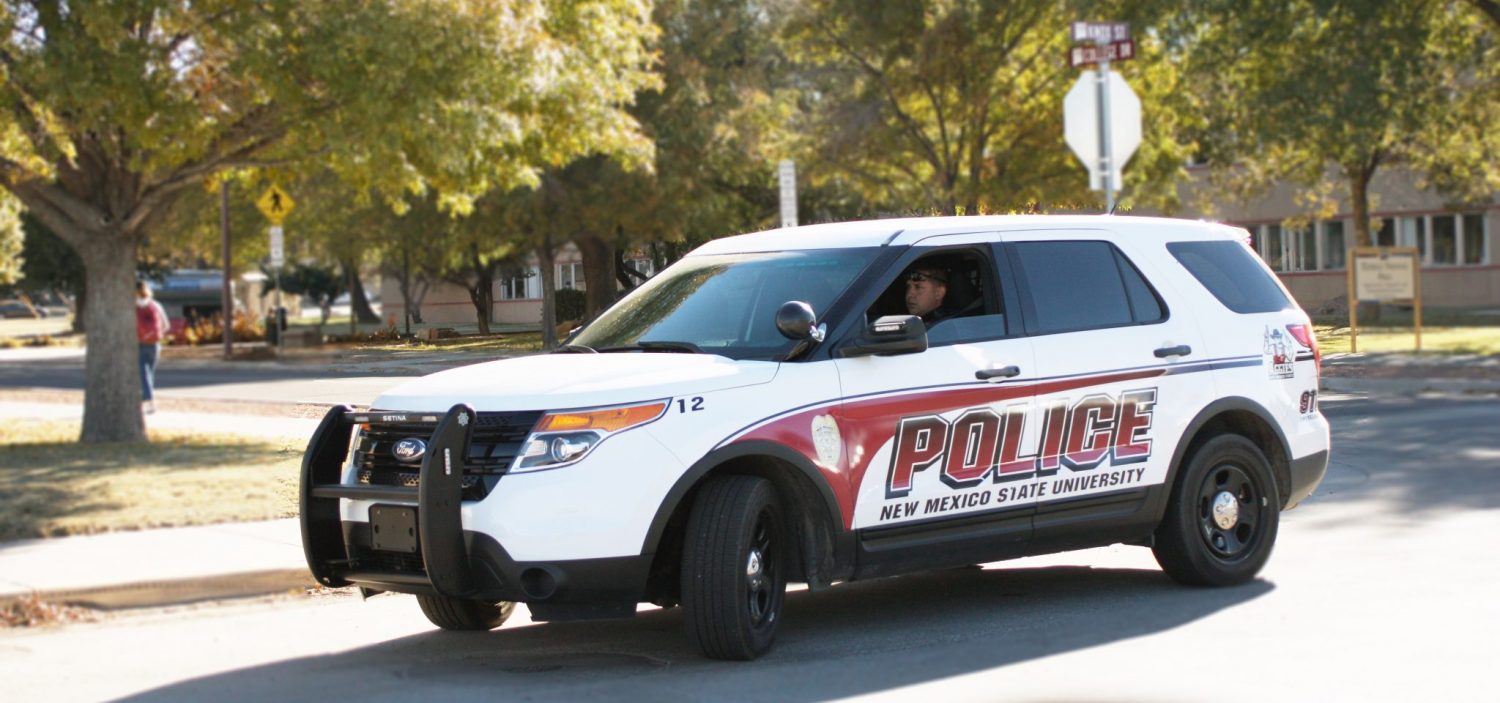 QUALIFICATIONS: Associate degree (in hand by hire date or 60 college credit hours) OR a minimum of two (2) years experience as a certified Police Officer, OR served in the U.S. Military for a minimum of three (3) years with an Honorable Discharge OR an equivalent combination of education and experience.
SPECIAL REQUIREMENTS: Minimum of 21 years of age and a citizen of the United States. Eyesight is correctable to 20/20 vision with no color blindness or depth perception deficiencies. Hearing correctable to normal ranges for routinely encountered sound levels and frequencies. The physical condition must be such as to allow performance of essential job skills. Must pass physical fitness assessment, written tests, and oral boards prior to employment. Job offers will be contingent upon successful completion of a medical examination, psychological examination, drug tests, and certification requirements.
GENERAL: Applicant must be able to attend and complete a Basic Police Officer Training Program, obtain certification, and complete a Field Training and Evaluation Program during the first year of employment. Applicants will receive an extensive background investigation, including previous employment, work performance, driving record, and criminal record. Must possess or apply for and receive a valid New Mexico driver's license. Prior to criminal records, extensive citation histories, or a history of poor work performance may eliminate an applicant from further consideration.
EXAMPLES OF DUTIES: Assigned to Field Services Division and patrols assigned areas in a vehicle, on foot, or on a bike; work under direct and indirect supervision; may work shifts (usually three 12 hours and 20-minute shifts with four consecutive days off); files reports on incidents; conducts preliminary investigations; investigate traffic accidents; testify in court; make arrests and issue citations as necessary; direct and route traffic; give information to visitors; transport money from various departments to local banks; respond to intrusion and panic alarms; use equipment related to law enforcement function; process crime scenes; provide emergency assistance as necessary; and perform related work as required/assigned.
BENEFITS: Officers are eligible for health, dental, and vision insurance. Officers will be on the New Mexico Educators Retirement (ERB) plan. University employees accrue 21 days of vacation/annual leave, 12 days of sick leave, and several paid holidays (days off may not fall on the actual holiday). To view all of NMSU's benefits information, please visit benefits.nmsu.edu.
CONTACT: For questions regarding the hiring process, contact Sgt. Esquivel at (575) 646-3311.
NOTICE: Offers of employment are contingent upon verification of the individual's eligibility for employment in the United States of America. NMSU is an EEO/AA employer. Information contained in written applications for this position will be used in reports to governmental agencies unless the applicant prohibits this in writing.